On the Cover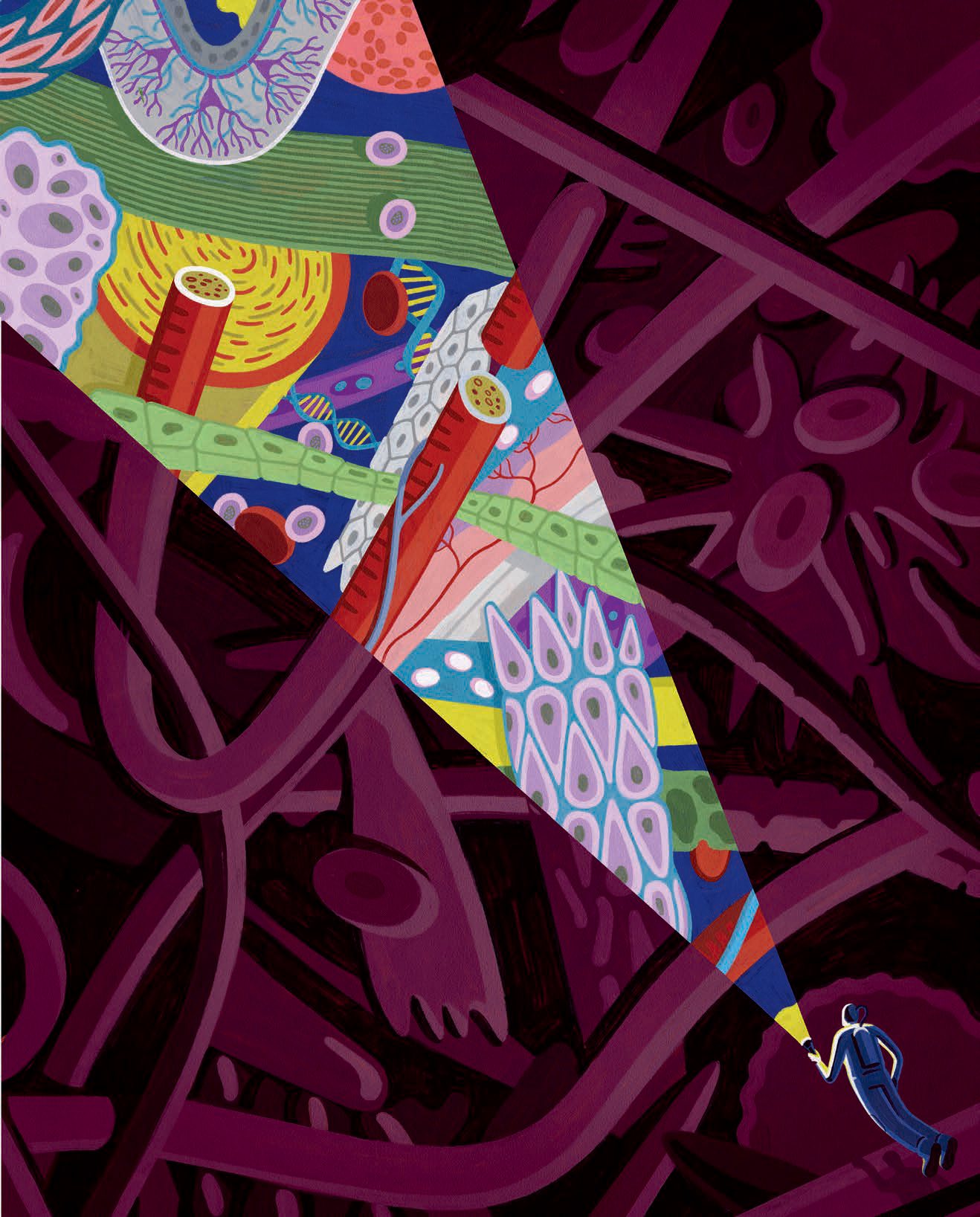 Going Small to Win Big
Engineering Personalized Medicine
Engineers in the Center for Precision Engineering for Health (CPE4H) are focusing on innovations in diagnostics and delivery, cellular and tissue engineering, and the development of new devices that integrate novel materials with human tissues.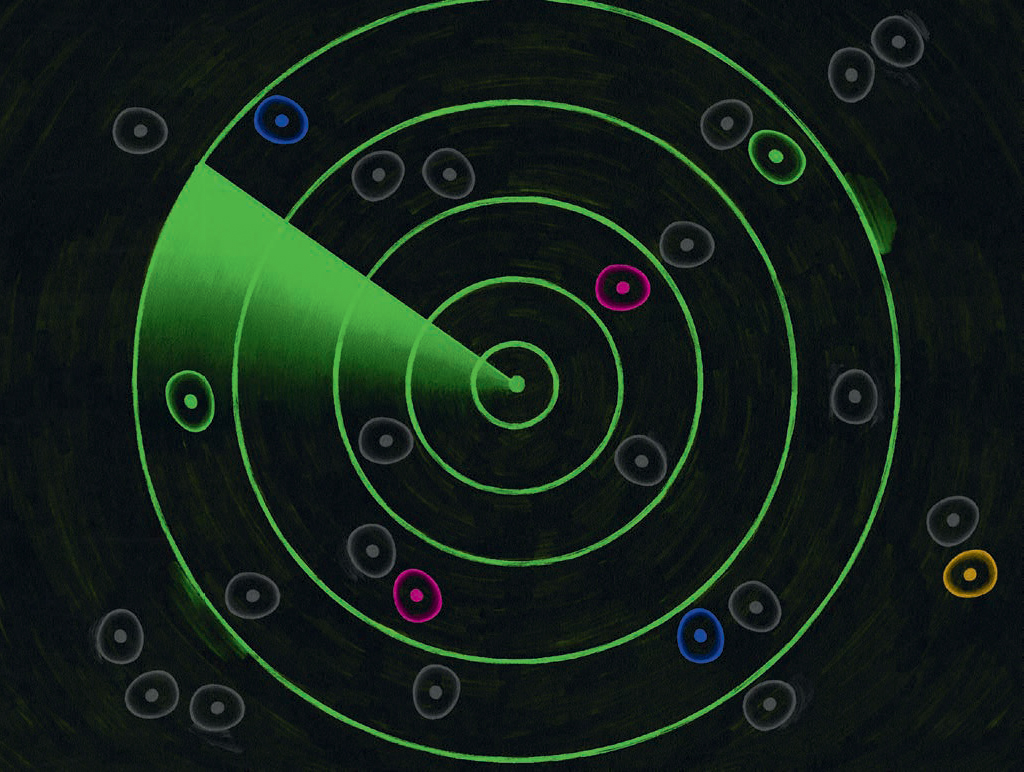 Inside the Ko Lab
Tracking Living Tissues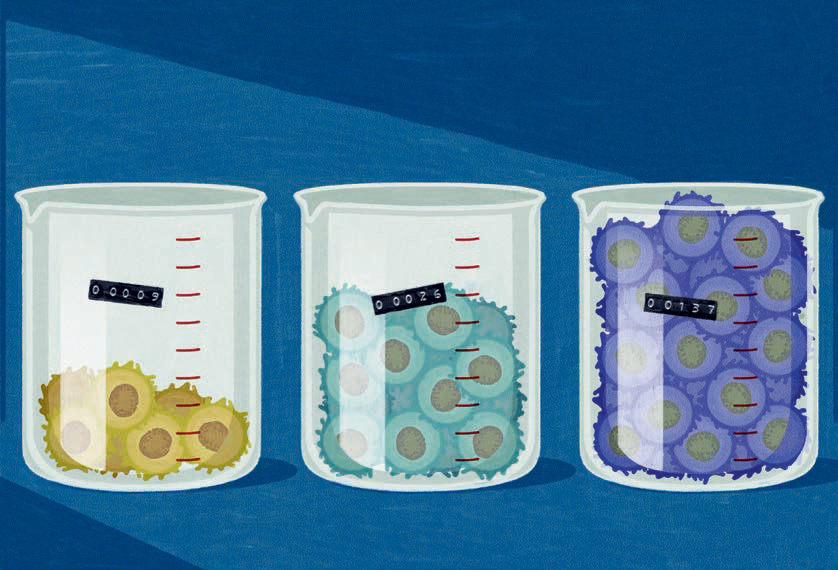 Inside the Jiang Lab
An Inventory of Immunity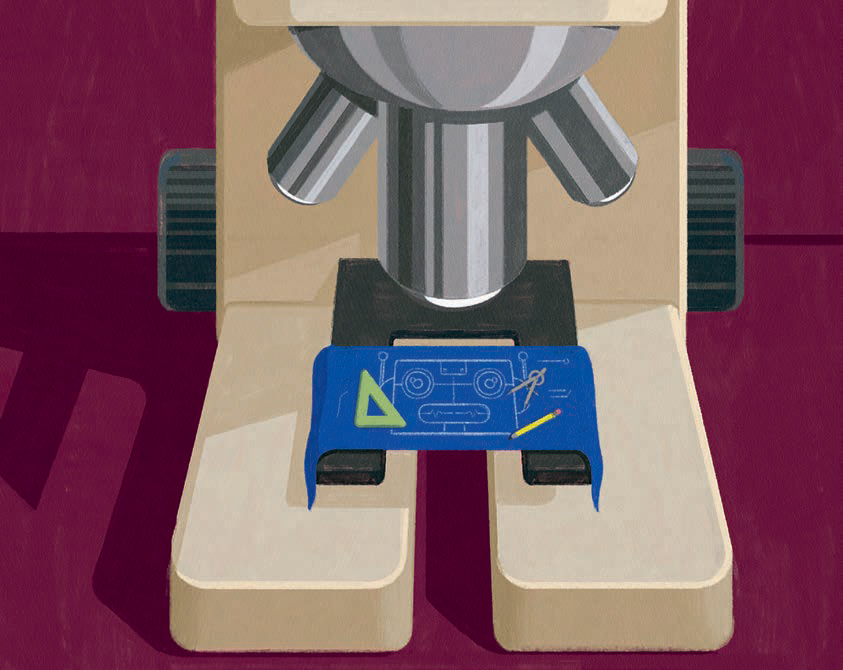 Inside the Miskin Lab
Cell-Sized Robots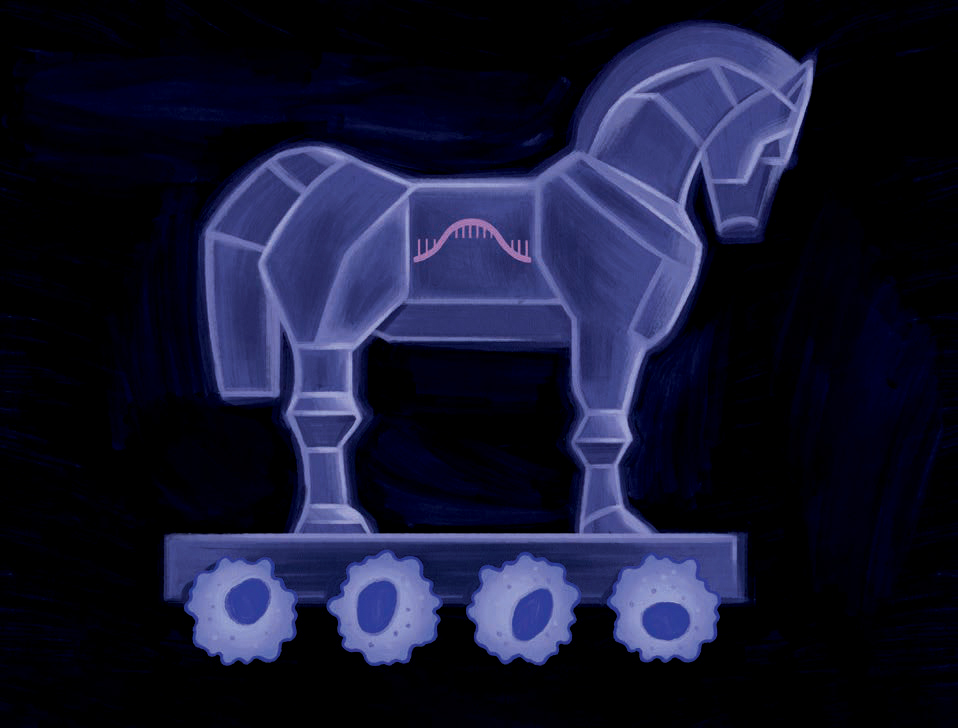 Inside the Mitchell Lab
Crossing Biological Barriers
---
Up Front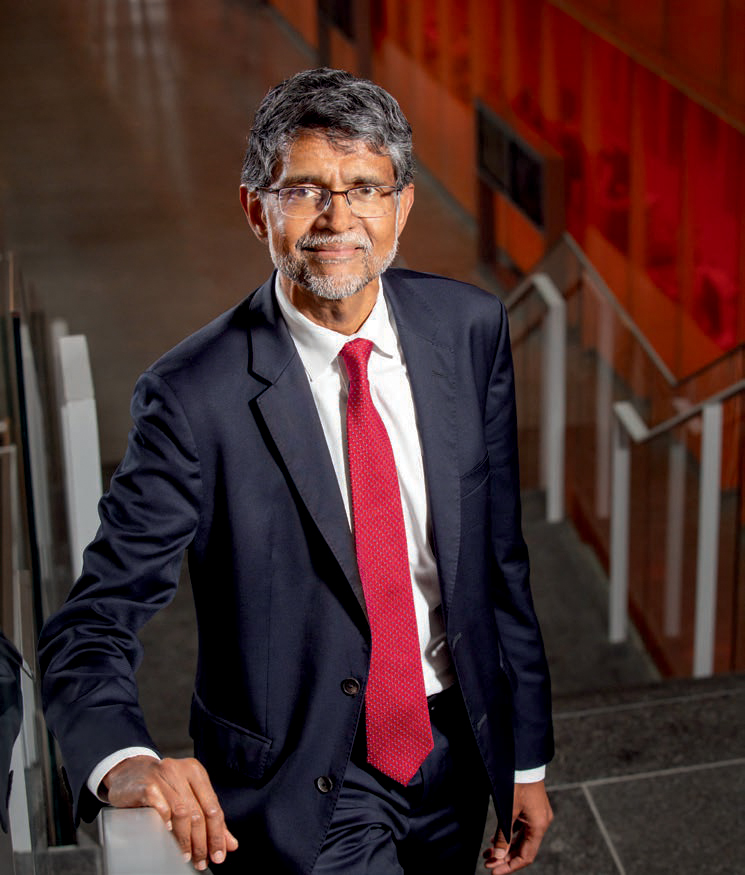 From the Dean
Engineering the Future of Health
Creating a future healthcare system that is innovative, sustainable and equitable will not happen without engineers.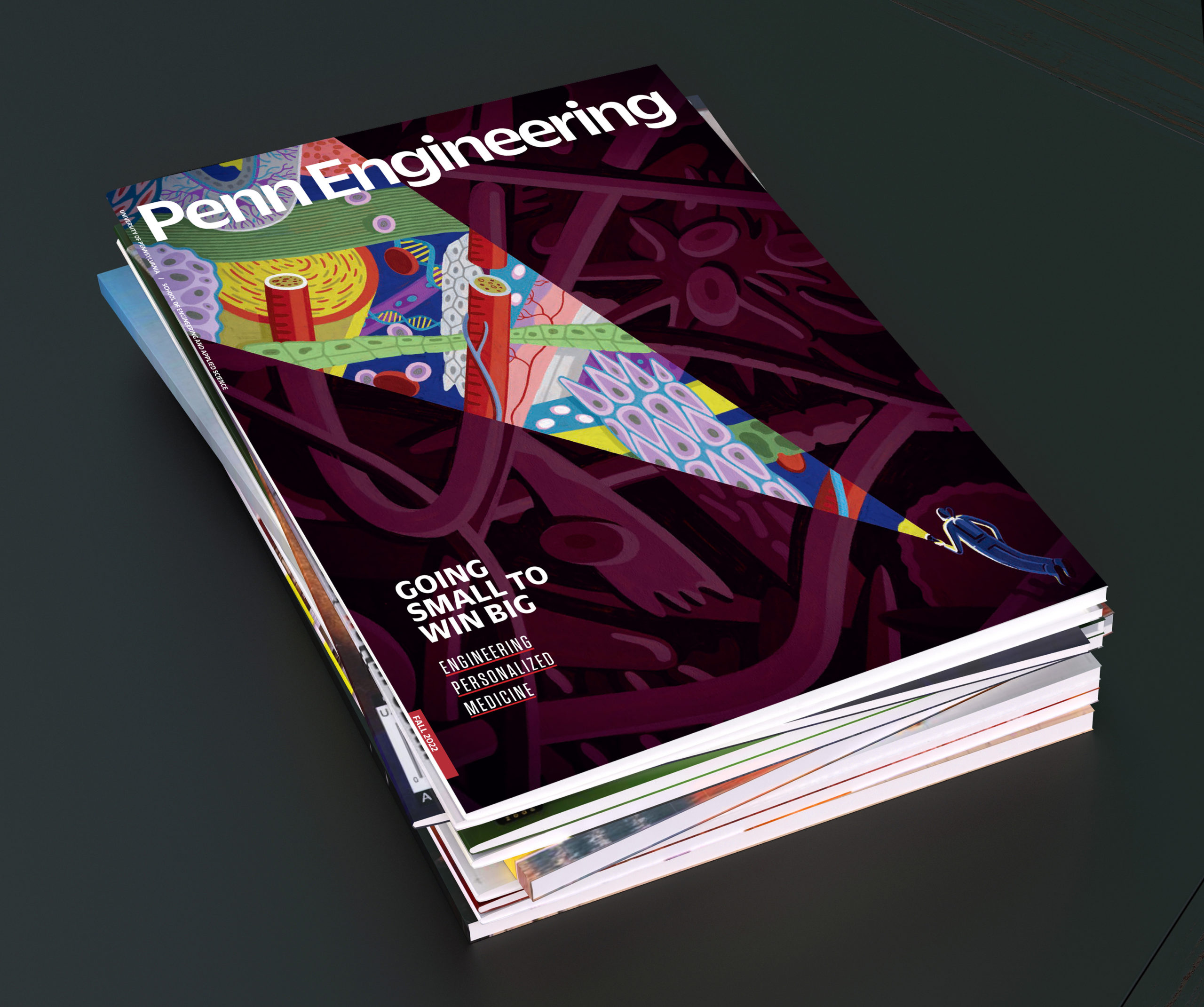 Fall 2022 Print Edition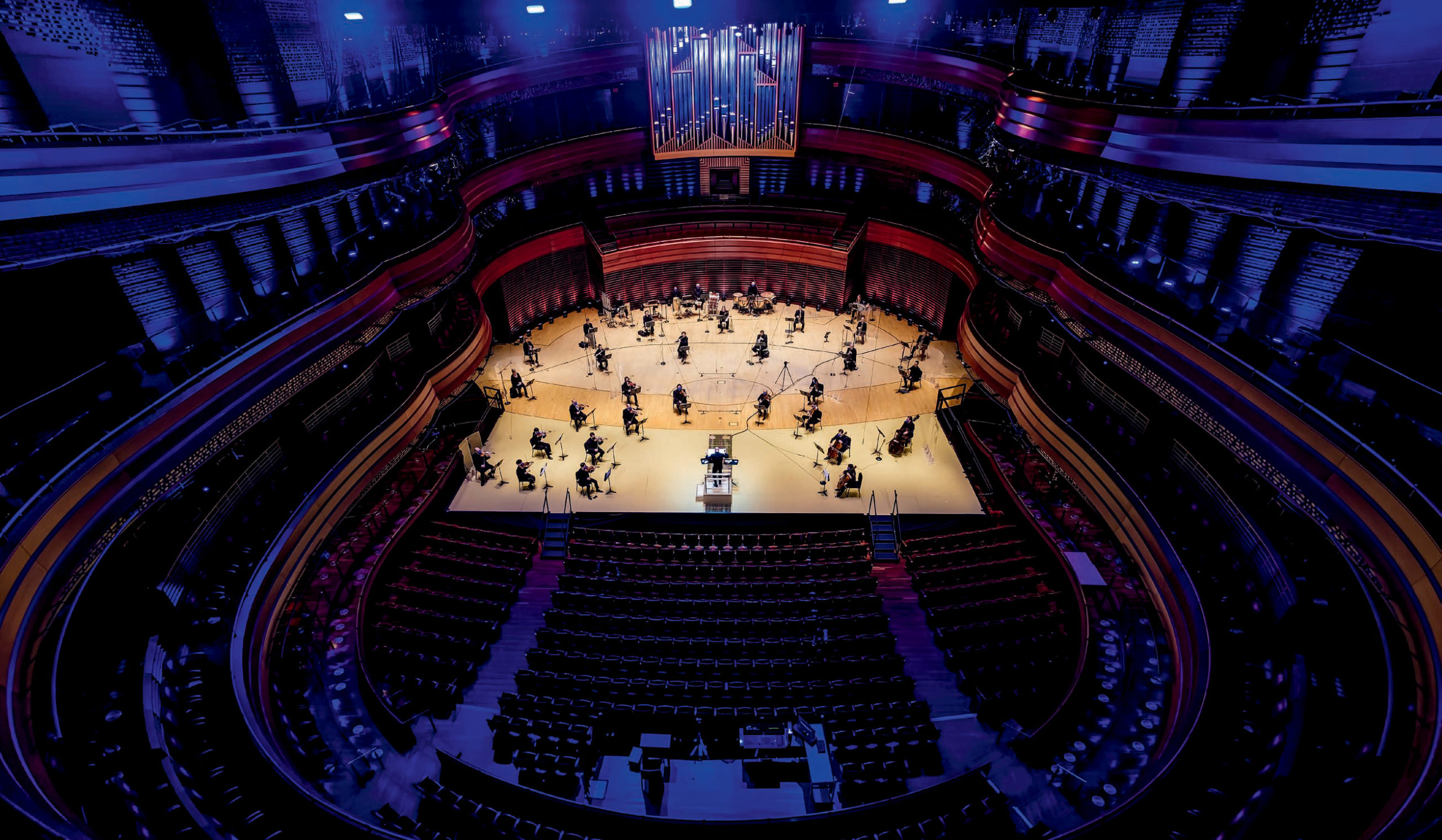 The Big Picture
Music in the Time of COVID
How can musicians gather together for live performances when the usual methods employed to combat the spread of respiratory viruses like COVID-19 cannot be used?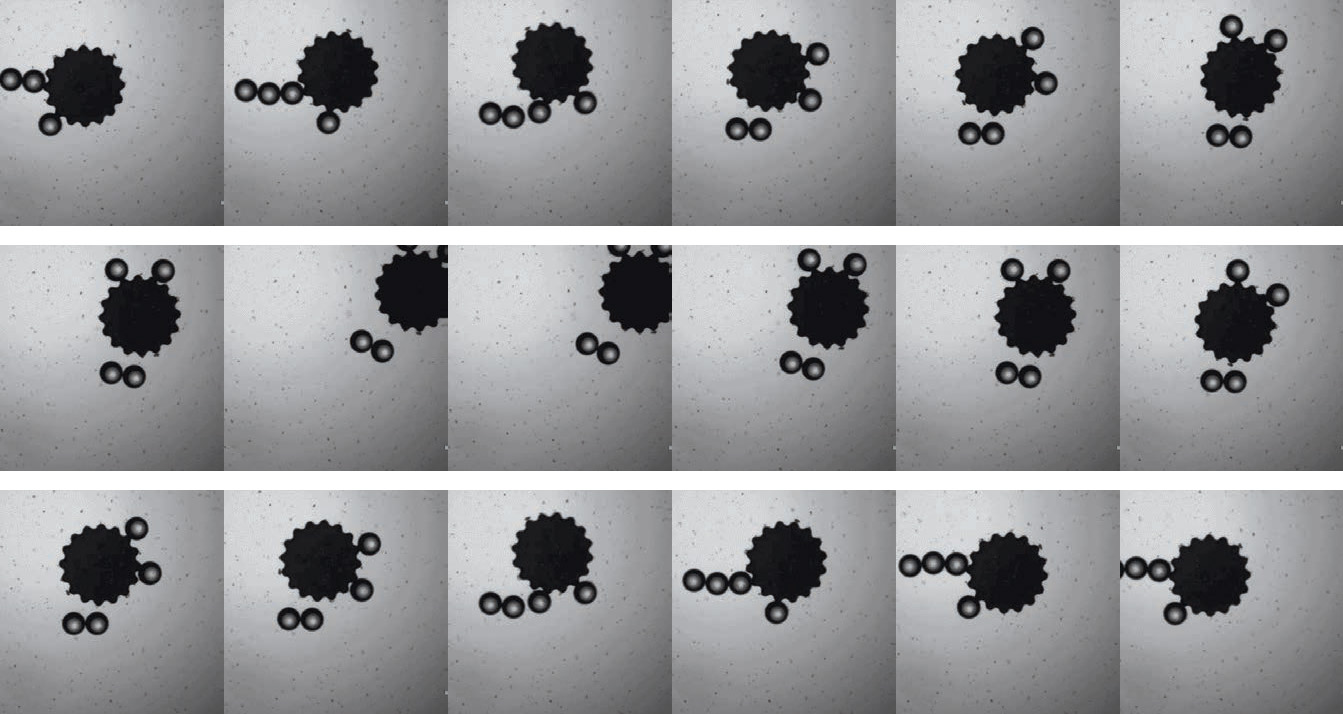 Breakthroughs
Microrobots, Microbatteries, TV News Echo Chambers and more.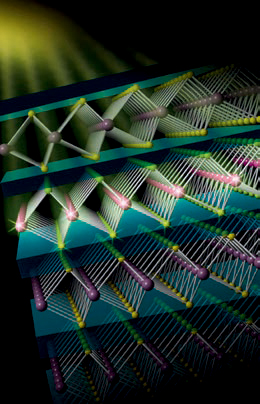 In Question
How Will Photonics Change the World?
Deep Jariwala, Assistant Professor in
Electrical and Systems Engineering, discusses the future of photonics and computing.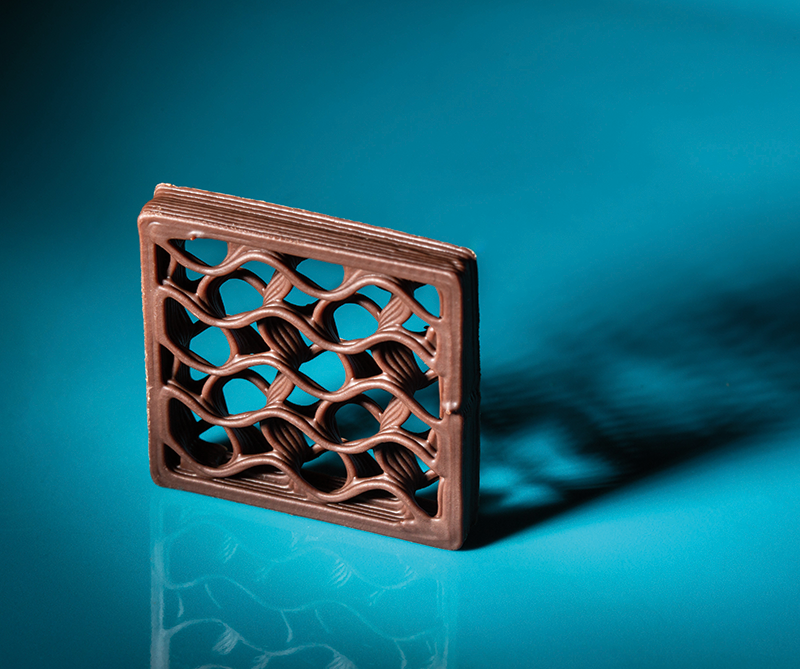 In Practice
Sculptural Sweets
Cocoa Press, a company that sells advanced 3D chocolate printers, was founded by Ellie Weinstein ( MEAM '19) as an undergraduate at Penn Engineering.
---
Features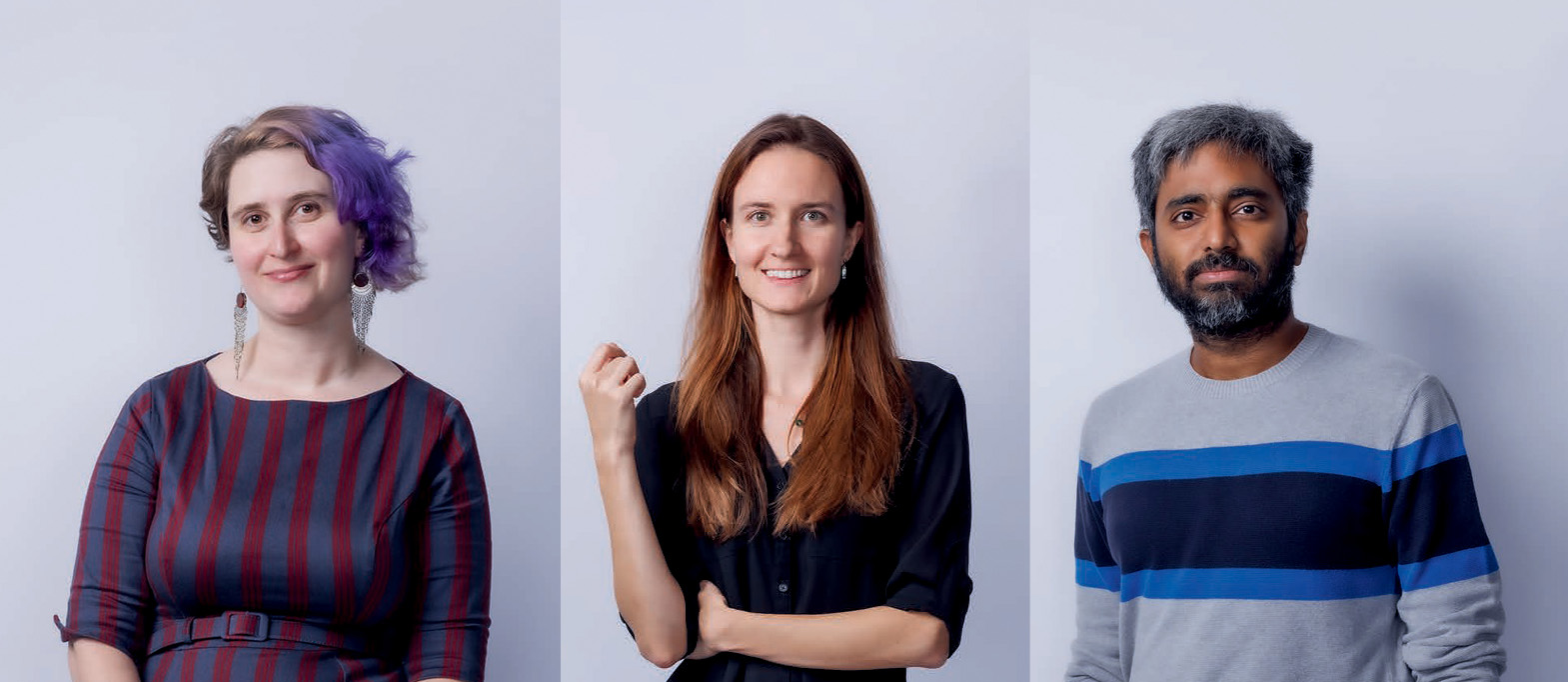 Next-Gen Innovators
Penn Engineering postdoctoral fellows lead the way on groundbreaking research.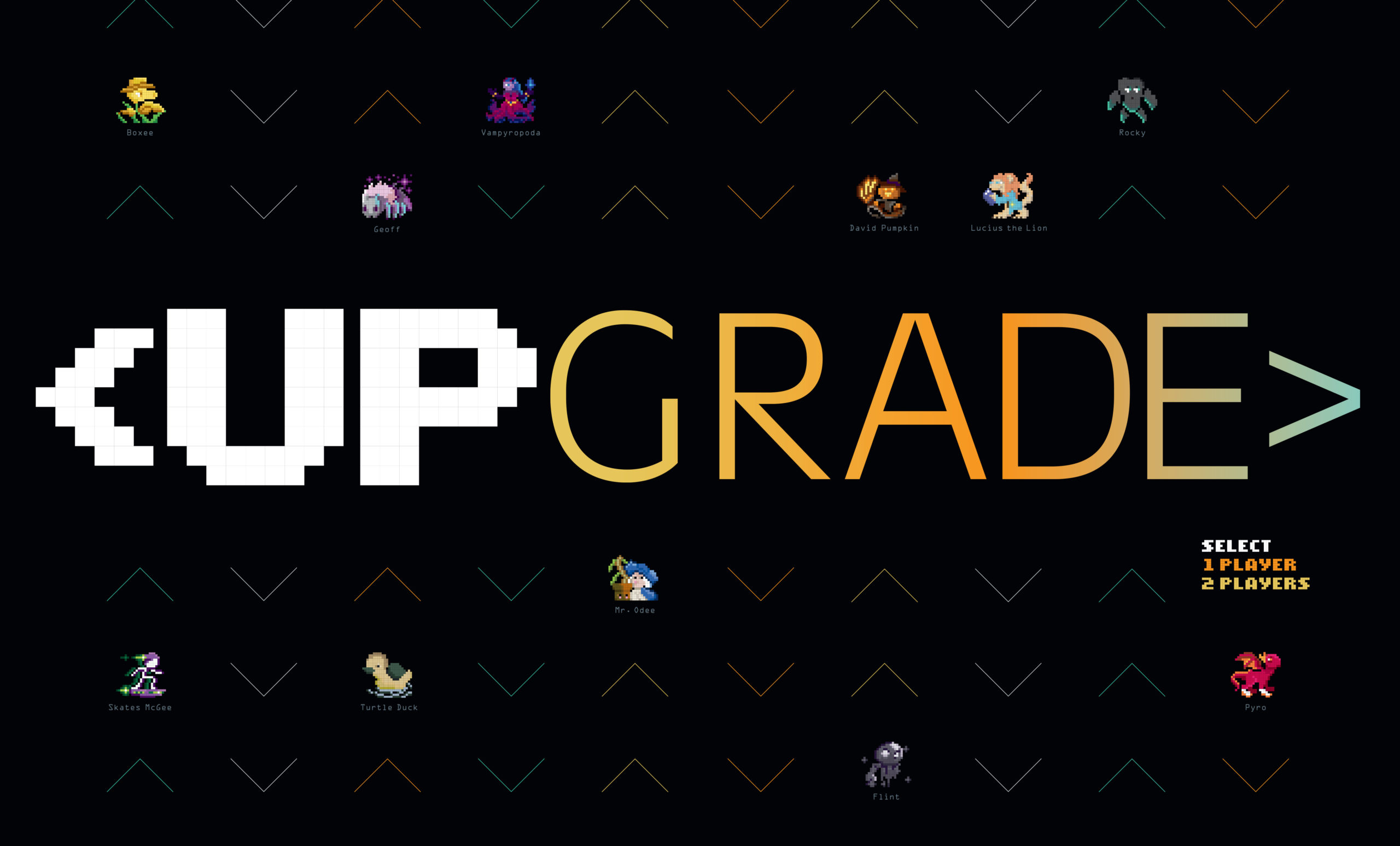 The Art and Science of Video Game Development
Featuring the Penn student group UPGRADE , the University of Pennsylvania Game Research and Development Environment.
---
On Campus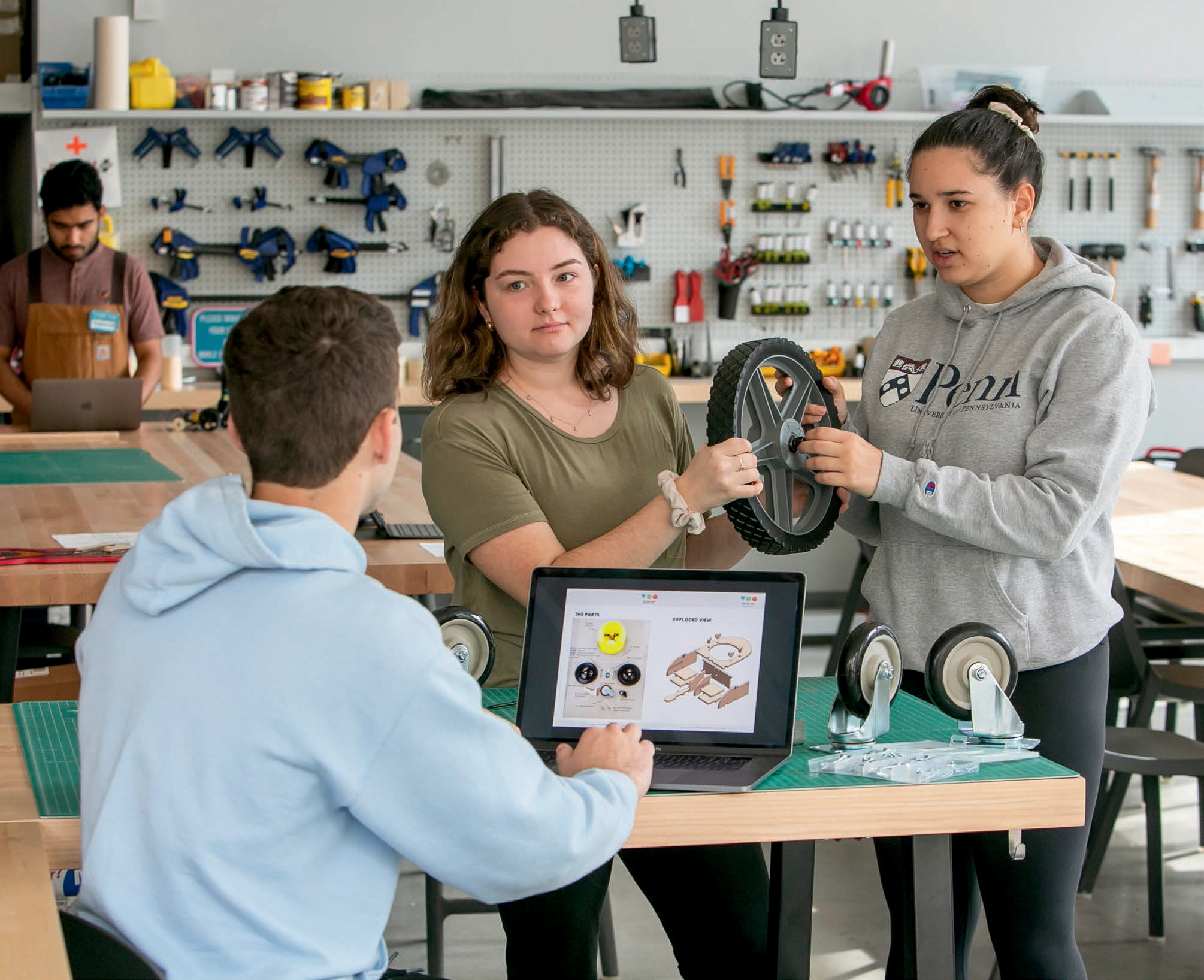 On Our Camera Roll
Studios @ Venture Labs
The Studios @ Venture Labs allow Penn students interested in entrepreneurship and innovation to access technologies in order to rapidly make their ideas a reality.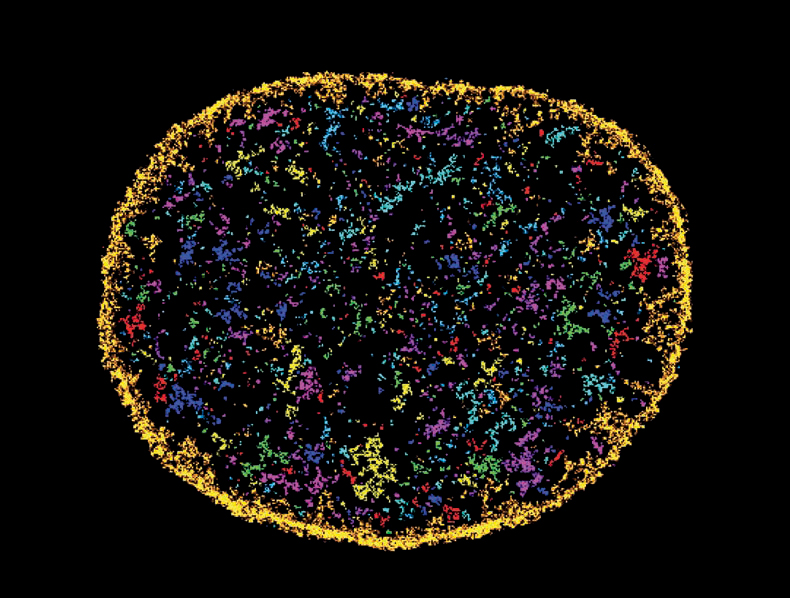 2022 News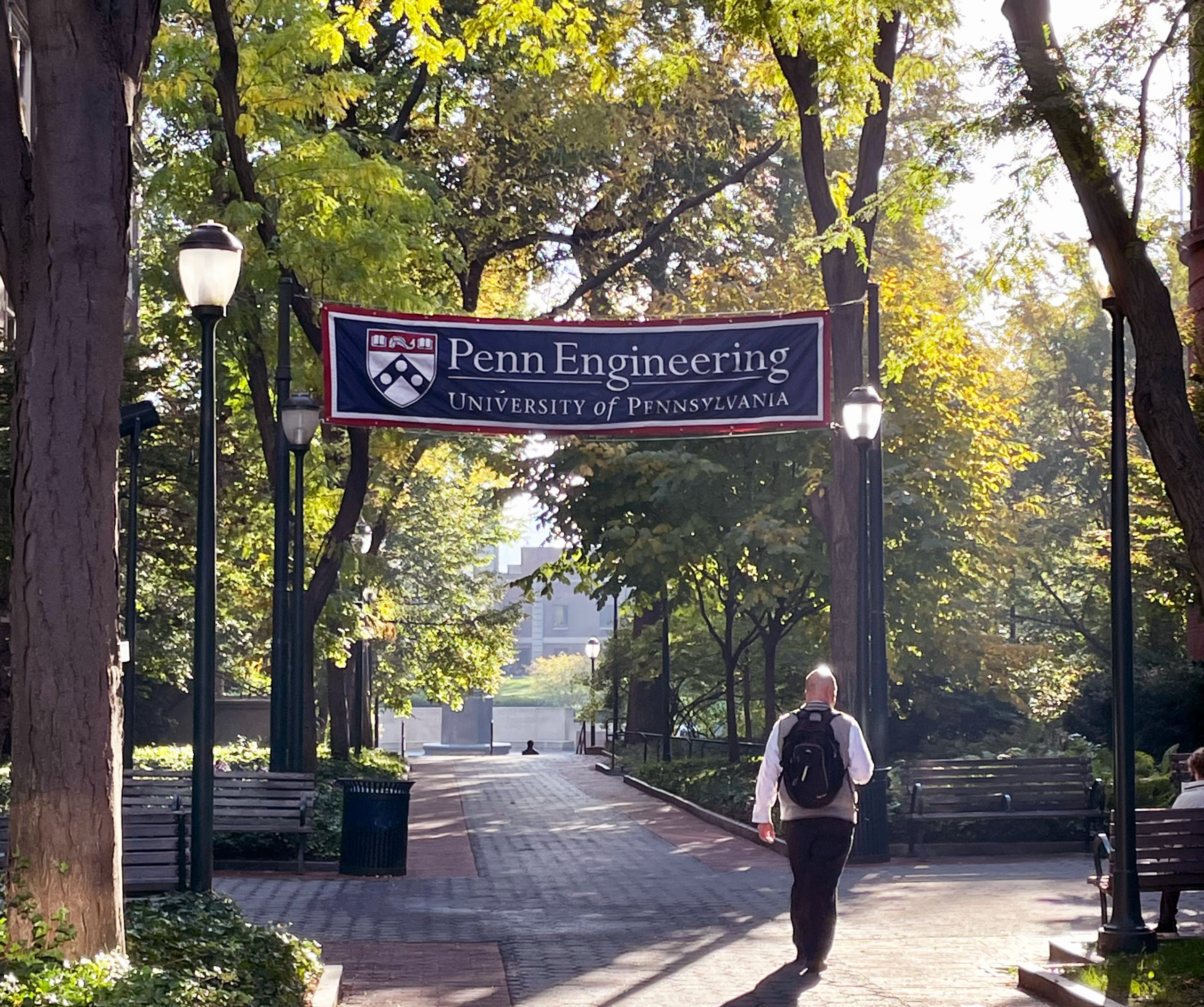 New Faculty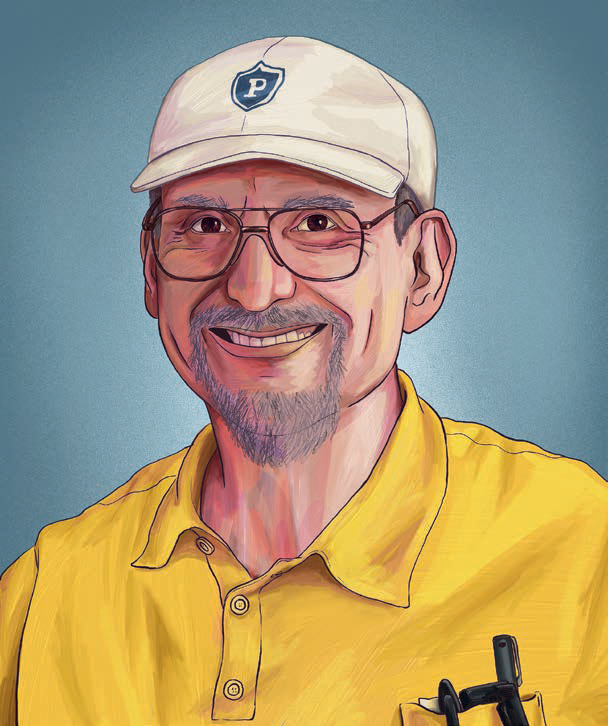 In Memoriam
Remembering Max Mintz
A celebration of Max Mintz, Professor in Computer and Information Science, who passed away on April 18, 2022.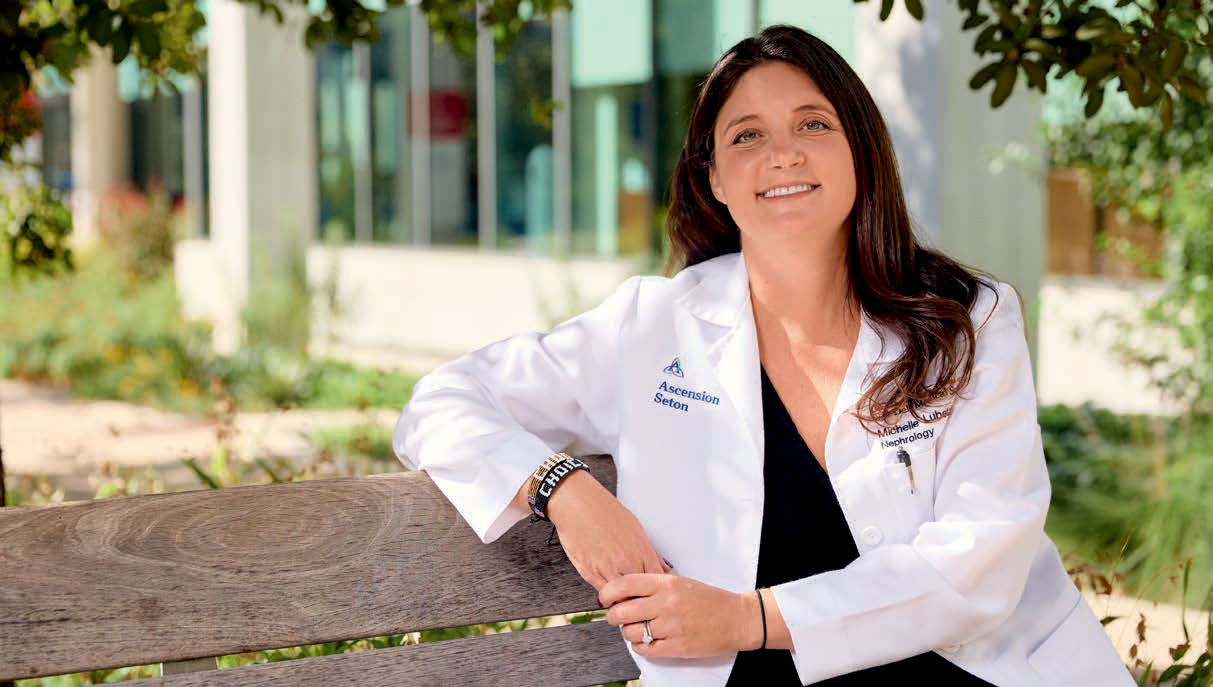 Why I give
Michelle Lieberman Lubetzky
(BE'2001)
---
Stay Connected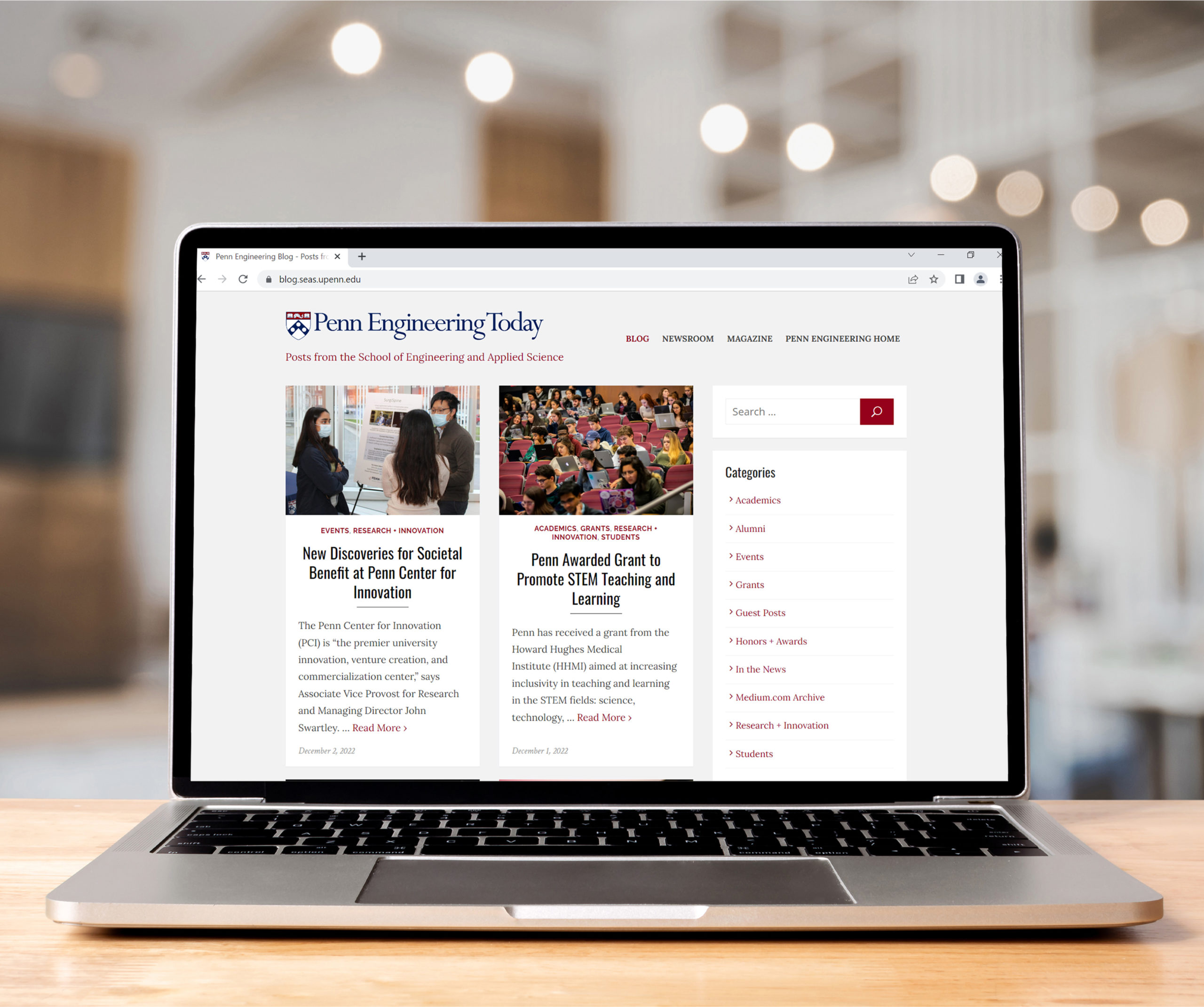 Current News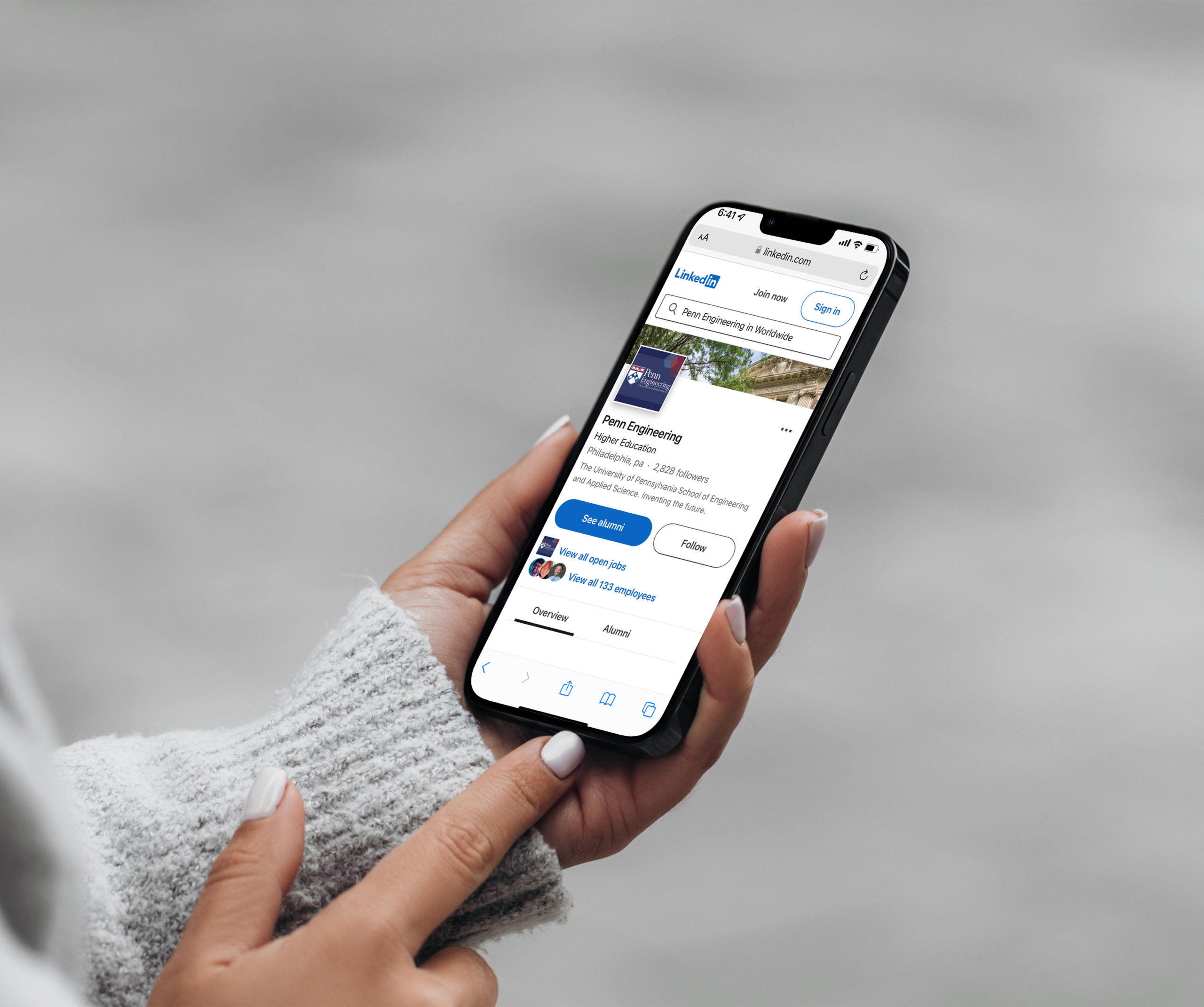 Join Our LinkedIn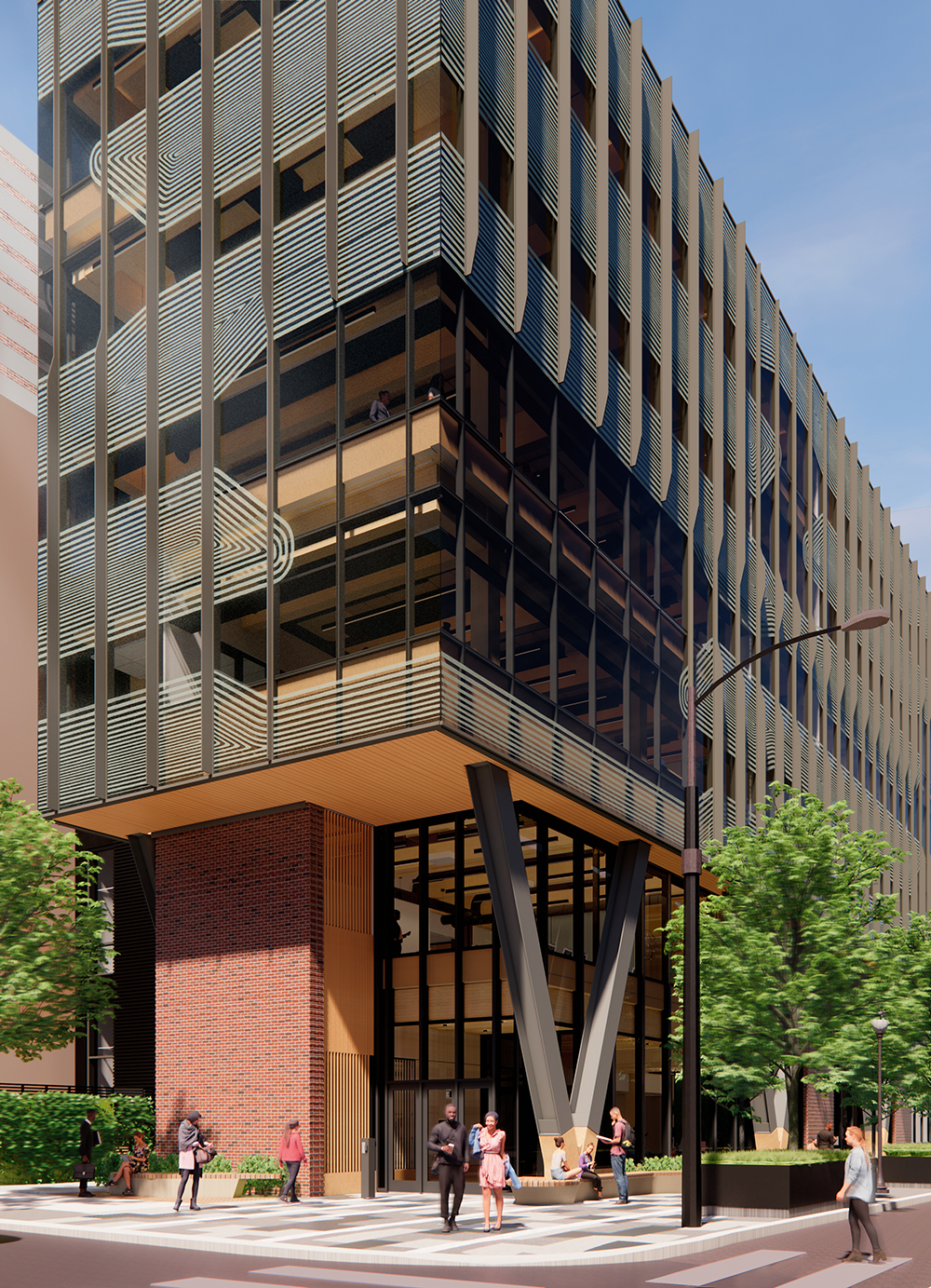 Give Back to Penn Engineering