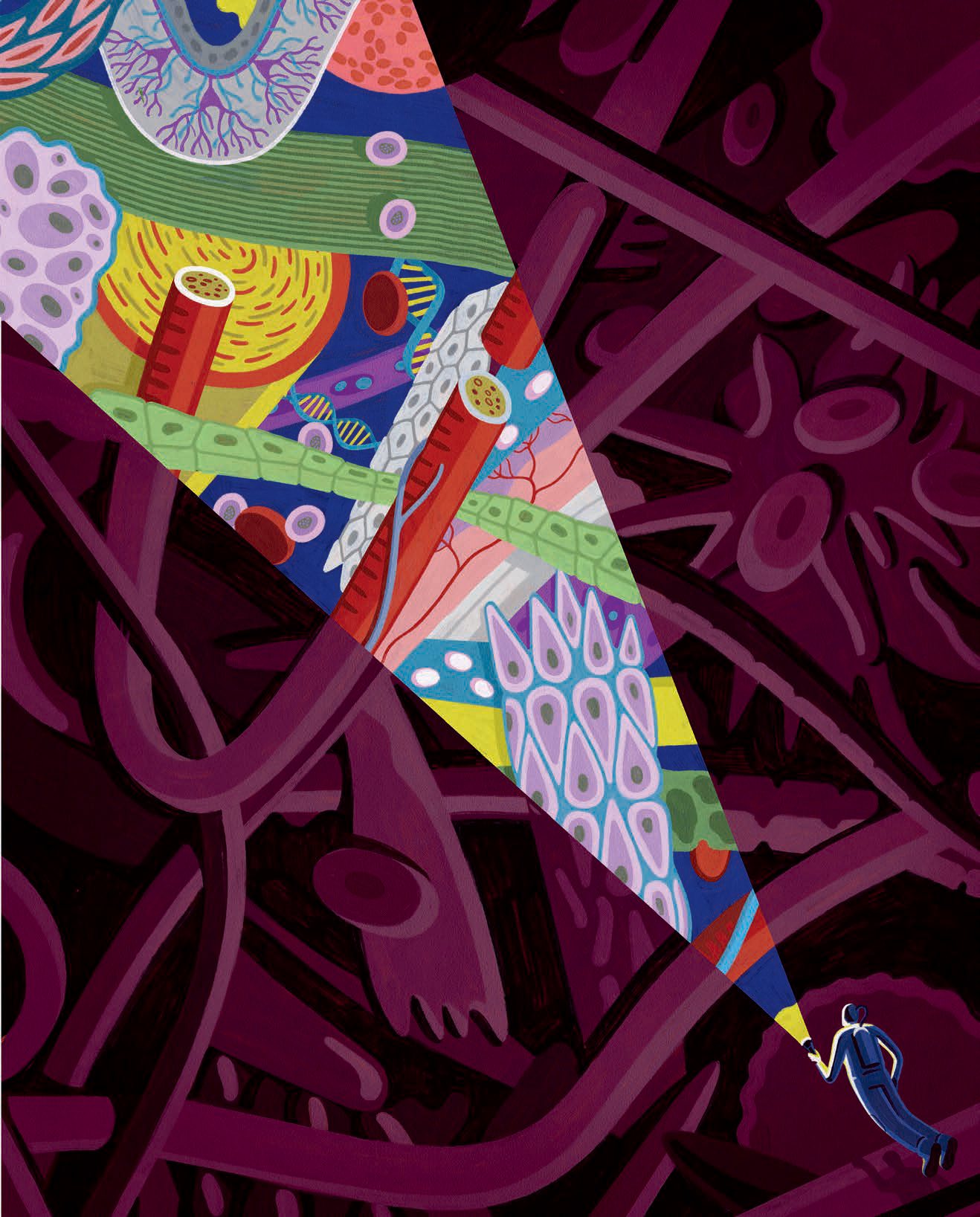 Going Small to Win Big
Engineering Personalized Medicine
In the 1966 sci-fi film Fantastic Voyage, a submarine and its crew are miniaturized so that they could travel through the body of an injured man and attempt to repair damage within his brain. While we can't shrink surgeons down to the size of a neuron, engineers are rapidly advancing technologies that operate at scale with cells and their even smaller components. Technology at the micro- and nanoscales opens up a new frontier of opportunities when it comes to fighting disease and increasing the quality of human health.
In order to centralize and concentrate research efforts in this space, the University of Pennsylvania has dedicated a $100 million investment to develop new laboratories and hire new faculty, culminating in the Center for Precision Engineering for Health ( CPE4H ). Directed by Daniel A. Hammer, Alfred G. and Meta A. Ennis Professor in Bioengineering and in Chemical and Biomolecular Engineering, CPE4H will enable Penn Engineers to develop technologies that will fight future pandemics, cure incurable diseases and extend healthy life spans around the world.
---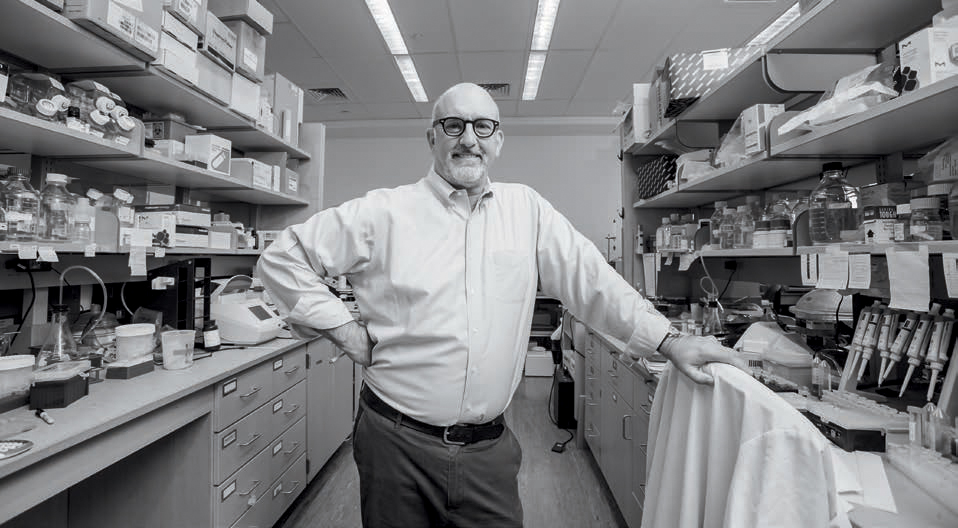 Daniel A. Hammer
Alfred G. and Meta A. Ennis Professor in Bioengineering and in Chemical and Biomolecular Engineering
Director, Center for Precision Engineering for Health ( CPE4H )
---
"Penn is a unique environment where innovations in healthcare can emerge very rapidly, as we've seen with the development of CAR-T cancer immunotherapy, and the design and delivery of m RNA vaccines," says Hammer. "Engineering plays a central role in making those technologies functional and maximizing their impact, and CPE4H is a golden opportunity to improve these and other novel technologies in a way that actually helps people."
Engineers in CPE4H , the centerpiece of Penn Engineering's Signature Initiative on Engineering Health, will focus on innovations in diagnostics and delivery, cellular and tissue engineering, and the development of new devices that integrate novel materials with human tissues. The center will leverage expertise in both biological and non-living materials to increase our under- standing of how cells and tissues operate in order to develop new treatments and medical innovations. " CPE4H brings together innovators from Penn Engineering and across the University," says Vijay Kumar, Nemirovsky Family Dean of Penn Engineering. "This further strengthens our existing ties with the Perelman School of Medicine, and focuses our efforts on technologies like biological materials, nanofluidics and biofabrication to solve the biggest health challenges."
CPE4H is focused on how advances in molecular medicine, such as sequencing and the genome, might give way to personalized treatments. Its efforts will catalyze the ability to move healthcare from providing one-size-fits-all solutions to a system that can recognize the unique state of each individual to provide the best care. With a focus on precision engineering for health, the stories linked below include four examples of Penn Engineering faculty who are at the forefront of developing new technologies based on our increasing understanding of biology and human physiology to create new technologies for healthcare.
---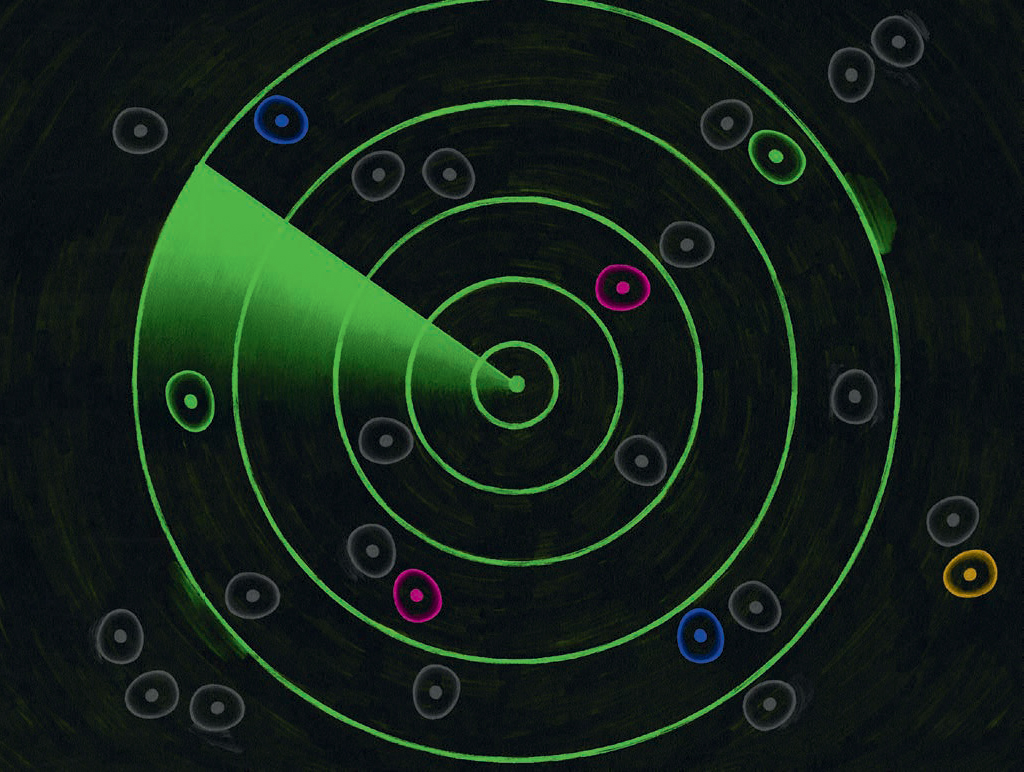 Inside the Ko Lab
Tracking Living Tissues
---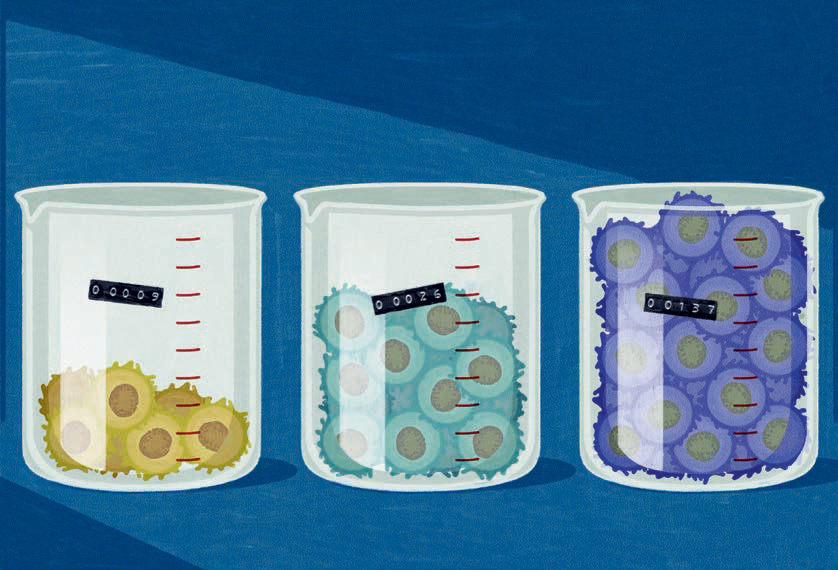 Inside the Jiang Lab
An Inventory of Immunity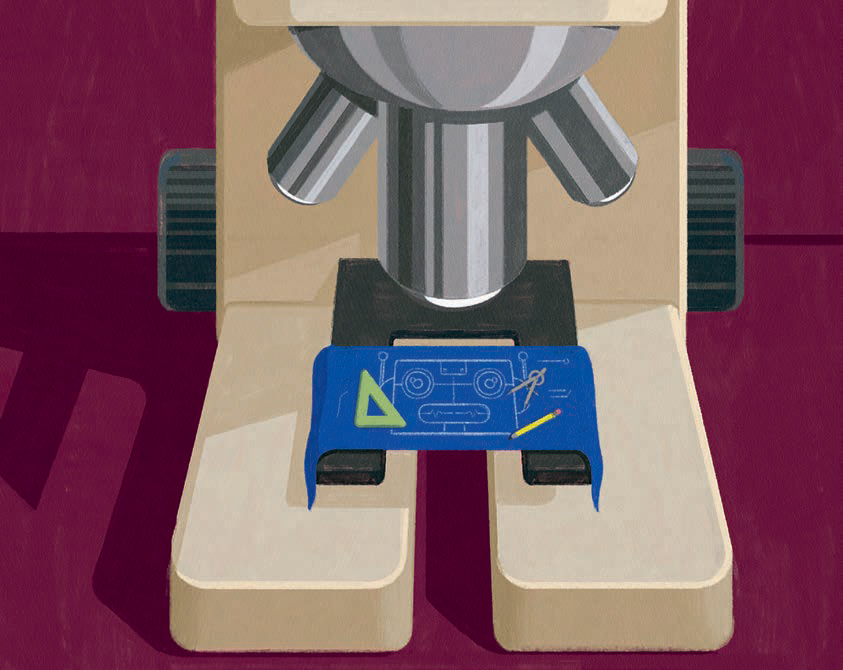 Inside the Miskin Lab
Cell-Sized Robots
---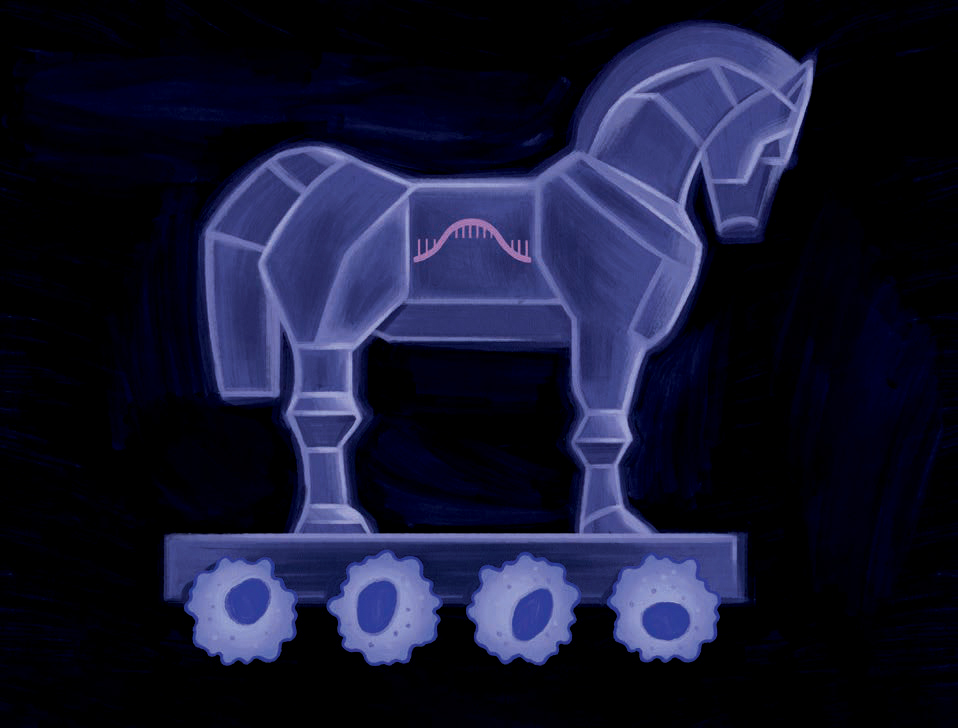 Inside the MItchell LAb
Crossing Biological Barriers
---
CPE4H Seed Funding
The Penn Center for Precision Engineering for Health (CPE4H) recently announced its inaugural round of seed grants. These projects address healthcare challenges in several key areas of strategic importance to Penn: synthetic biology and tissue engineering, diagnosis and drug delivery, and the development of innovative devices. Judged on technical innovation, potential to attract future resources and ability to address a significant medical problem, the following four projects were selected to receive funding
Evolving and Engineering Thermal Control of Mammalian Cells
Led by Lukasz Bugaj, Assistant Professor in BE, this project will engineer molecular switches that can be toggled on and off inside mammalian cells at near-physiological temperatures. Successful development of these switches will provide new ways to communicate with cells, an advance that could be used to make safer and more effective cellular therapies.
A Quantum Sensing Platform for Rapid and Accurate Point-of-Care Detection of Respiratory Viral Infections
Combining microfluidics and quantum photonics, Liang Feng, Professor in MSE and ESE, Ritesh Agarwal, Professor in MSE, and Shu Yang, Joseph Bordogna Professor in MSE and CBE, are teaming up with Ping Wang, Professor of Pathology and Laboratory Medicine in Penn Medicine, to design, build and test an ultrasensitive point-of-care detector for respiratory pathogens.
Versatile Coacervating Peptides as Carriers and Synthetic Organelles For Cell Engineering
Amish Patel, Associate Professor in CBE, and Matthew C. Good, Associate Professor of Cell and Developmental Biology in Penn Medicine, will design and create small proteins that self-assemble into droplet-like structures known as coacervates, which can then pass through cell membranes in order to deliver cargo that modulates cell behavior or be maintained as synthetic membraneless organelles.
Towards and Artificial Muscle Replacement for Facial Reanimation
Cynthia Sung, Gabel Family Term Assistant Professor in MEAM and CIS, will lead a research team that includes Flavia Vitale, Assistant Professor in Neurology and BE, and Niv Milbar, Assistant Instructor in Surgery in Penn Medicine. The team will develop and validate an electrically driven actuator to restore basic muscle responses in patients with partial facial paralysis.
Dan Hammer photo by Kevin Monko / Illustrations by Pete Ryan
---